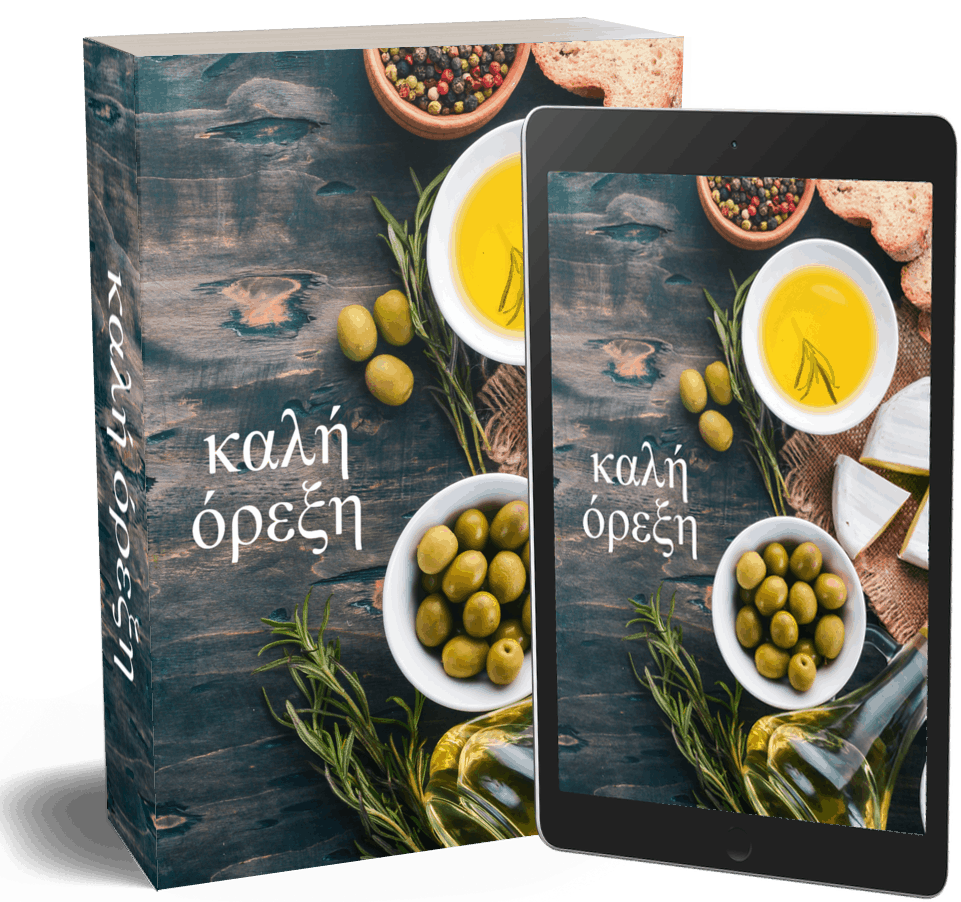 καλή όρεξη
A Transfiguration Greek Orthodox Church
Community Cookbook by The Ladies of Philoptochos
Philoptochos is creating a custom community wide cookbook featuring favorite recipes from all of YOU! These cookbooks will be professionally published and are sure to be a treasured keepsake for us all. Money raised will be used for Philoptochos' charity work. 
Submitting Your Recipe:
UPDATE 7.3.20: We have reached our 150 recipe limit! We are proofing and will be submitting the order soon. Thank you to everyone who has helped make this cookbook a reality!! Please use the link below to make your purchase.
Pre-Orders
We anticipate great demand for our cookbooks, and we want to be certain to order enough. Cookbooks will be available for $25 and should be ready by November 1, 2020. (this is an estimated time frame) Receive a FREE copy of the e-book with any purchase.
Advertising/Sponsorship Opportunity
UPDATE 7.3.20: We are still accepting Advertising and Sponsorship Opportunities until we submit the final order. Please submit your advertisement by July 18, 2020 so we can meet our deadline.
Would you like to sponsor or feature your business in our cookbook? Well, you're in luck! Sponsor any one of the ad sizes! If you would like to place an ad in the "καλή όρεξη" Cookbook, please email us the following information.
Organization Name
Address
Name of Contact
Phone Number
Business Graphics and content