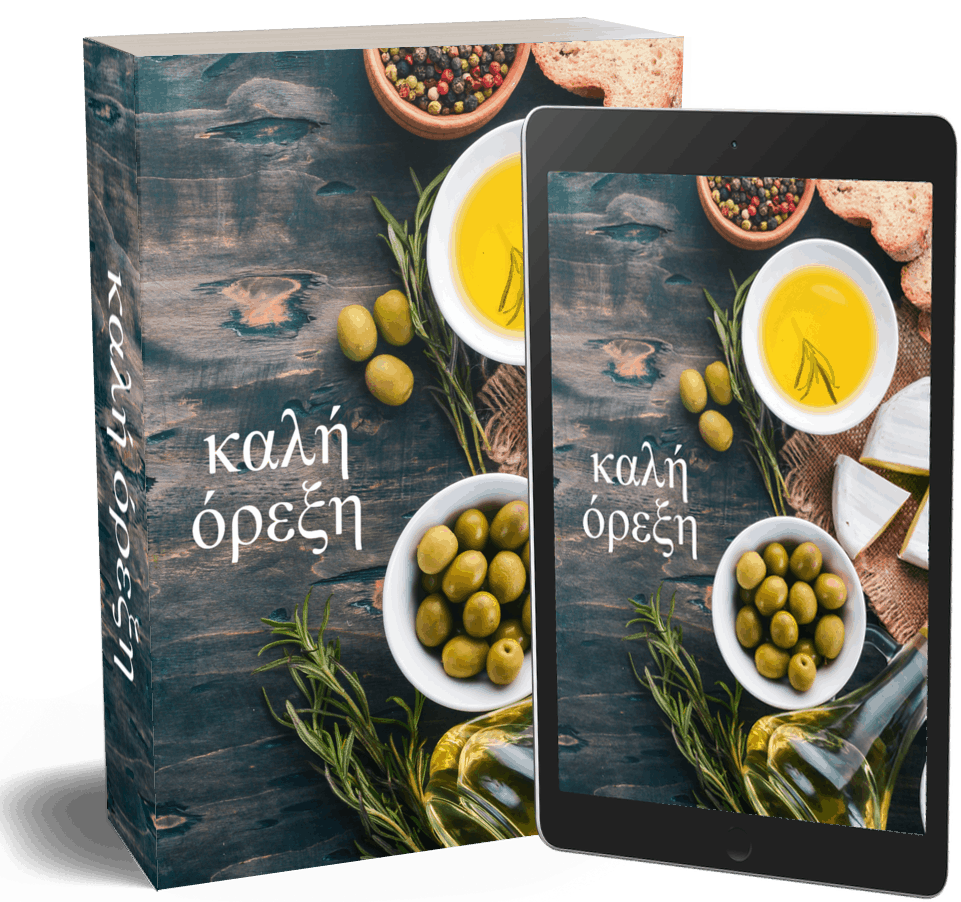 καλή όρεξη
A Transfiguration Greek Orthodox Church
Community Cookbook by The Ladies of Philoptochos
Philoptochos is creating a custom community wide cookbook featuring favorite recipes from all of YOU! These cookbooks will be professionally published and are sure to be a treasured keepsake for us all. Money raised will be used for Philoptochos' charity work. 
Submitting Your Recipe:
Please submit 2 or more of your favorite recipes so you can be represented in our cookbook. Recipes from all members will ensure that our cookbook is a success! See below for ways to submit your recipe. 
To Submit Recipes Online:
Go to www.typensave.com and click 'Login.'
Enter the User Name: tgocphiloptochos
Enter the password: banana500 and click 'Submit.'
Enter your name and click 'Continue.'
Click 'Add Recipes' to begin adding your recipes.
To Submit Recipes by eMail
To Submit Recipes in person: Submit to Yanna in the church office.
Please submit your recipes online by April 26, 2020 so we can meet our deadline. 
Recipe Writing Tips:
When adding recipes, review the "Tips" and use standard abbreviations.

 

Only enter 1 ingredient per ingredient line.
List ingredients in order of use in the ingredients list and directions.
Include container sizes, e.g., (16-oz.) pkg., (24-oz.) can.
Write directions in paragraph form, not in steps.
Use names of ingredients in the directions, e.g., "Combine flour and sugar."

 

DO NOT use statements like, "Combine first three ingredients."
Include temperatures and cooking, chilling, baking, and/or freezing times.
Pre-Orders
We anticipate a great demand for our cookbooks, and we want to be certain to order enough. Cookbooks will be available for $25 and should be ready by September 1, 2020, at the latest. Receive a FREE copy of the e-book with any purchase.
Advertising/Sponsorship Opportunity
Would you like to sponsor or feature your business in our cookbook? Well you're in luck! Sponsor any one of the ad sizes! If you would like to place an ad in the "καλή όρεξη" Cookbook, please email us the following information.
Organization Name
Address
Name of Contact
Phone Number
Business Graphics and content
Please submit your advertisement by April 26, 2020 so we can meet our deadline.